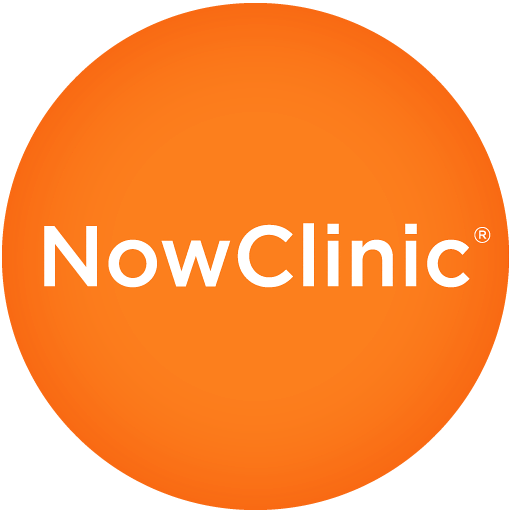 Now Clinic is care for non-life threatening and non-urgent medical conditions. Available 24/7 with a $0 copay. Perscriptions can be sent to your chosen pharmacy. No appointment necessary! Try it now HERE !
Safety Education (New Hire)
CCSD Reorganization (AB394)
Please see the links below for the Introduction and overview of the reorganization of the Clark County School District.
CCSD's page regarding AB394: CLICK HERE (link broken)
Click HERE to watch the video on Youtube!
If you could not find what you were looking for on this page try checking the Employee Resources!