The purpose of the Clark County School District Transportation Department is to provide services to children and schools in a safe, timely, and courteous manner. Transportation services are provided to and from schools and other related activities. Transportation guidelines for determining walking distance, safety conditions, bus seating, and bus routing is in accordance with
CCSD Regulation 3531 (PDF)
.
Our Mission: Safely moving the communities' children to a brighter tomorrow in the hands of caring people.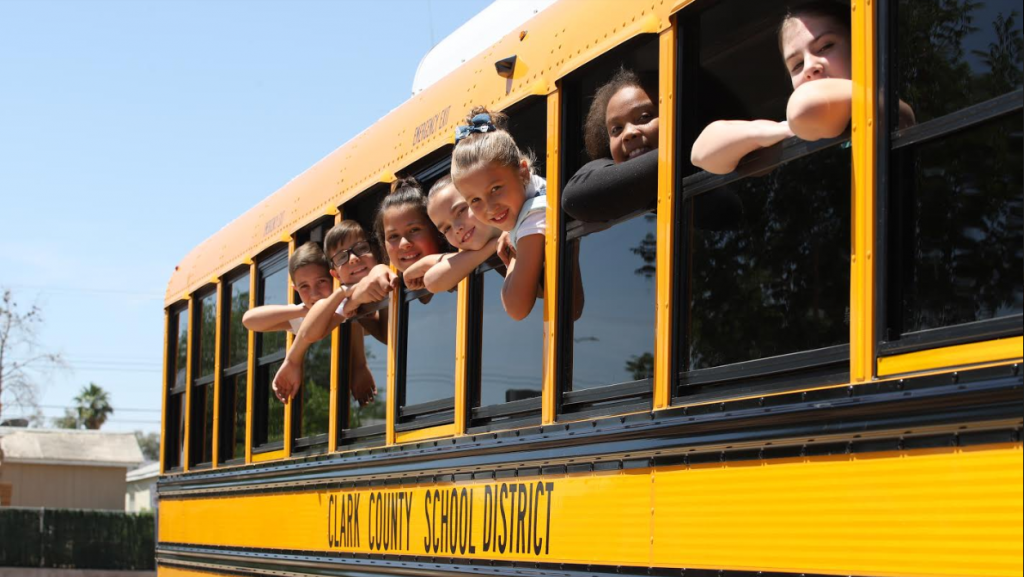 Student Transportation Information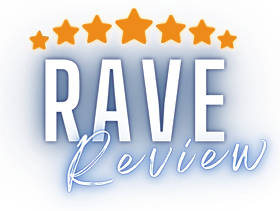 RECOGNIZE A VALUED EMPLOYEE
A RAVE Review is an unsolicited acknowledgement of a CCSD employee who has demonstrated excellence of character, performance and service.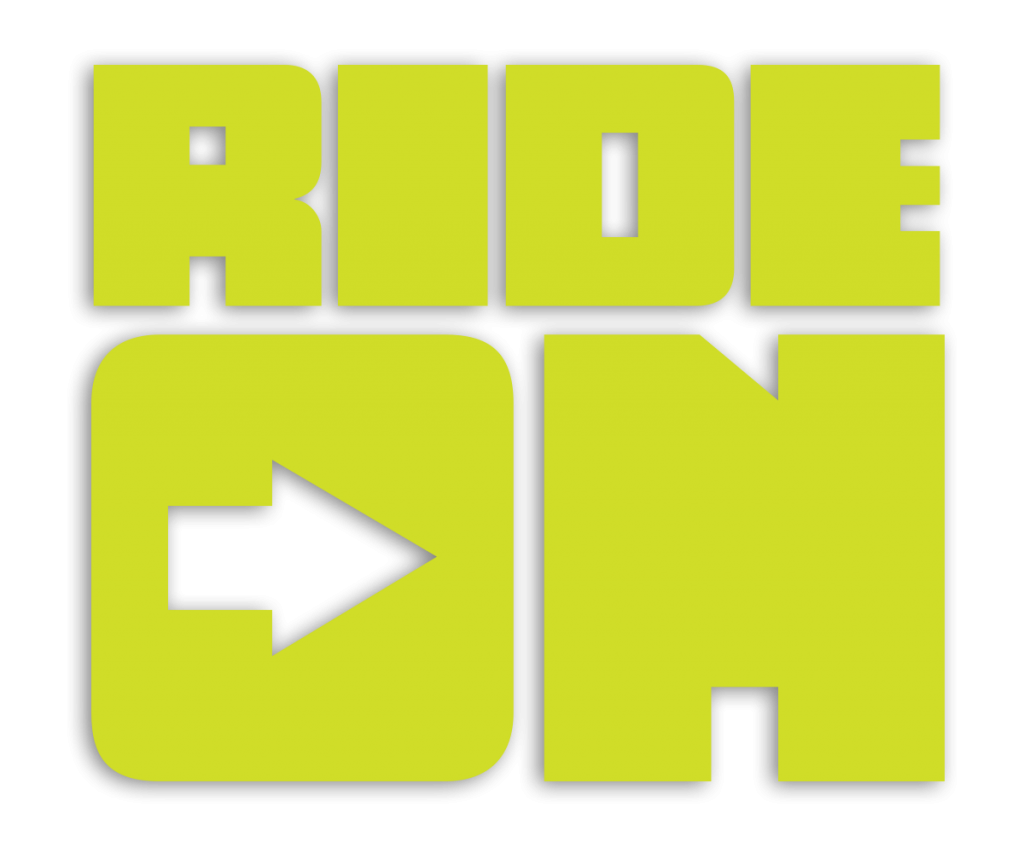 Public Transit for Students
We have partnered with RTC to provide public transportation for select CCSD high school students.
We are still looking for drivers who are committed to Driving our Future! Join the virtual job fair today.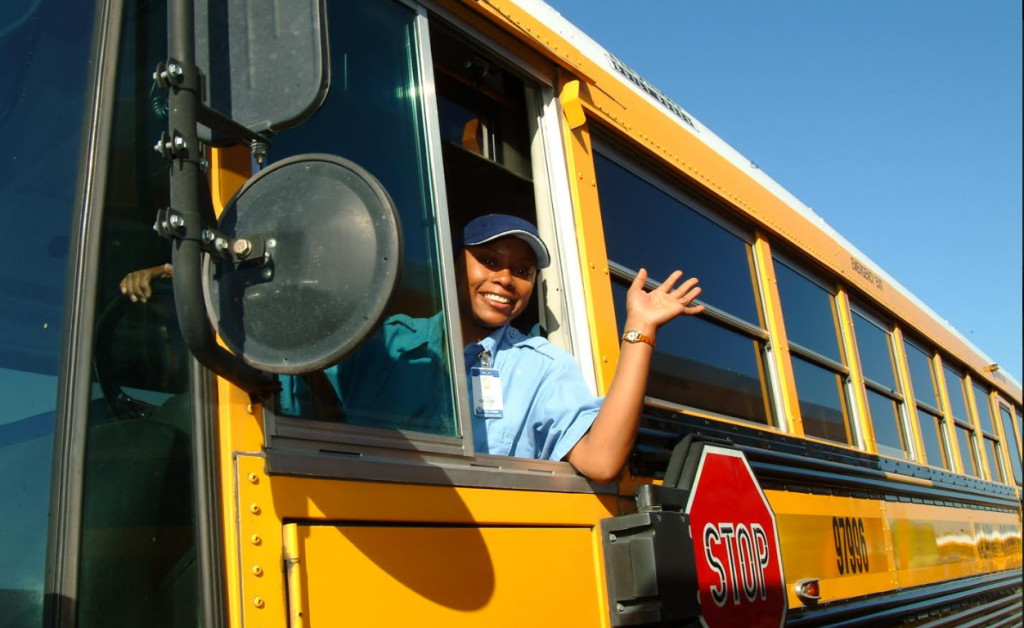 Interested in Driving for our Students?
CCSD Transportation is hiring! We are looking for drivers who are committed to safely "Driving our Future".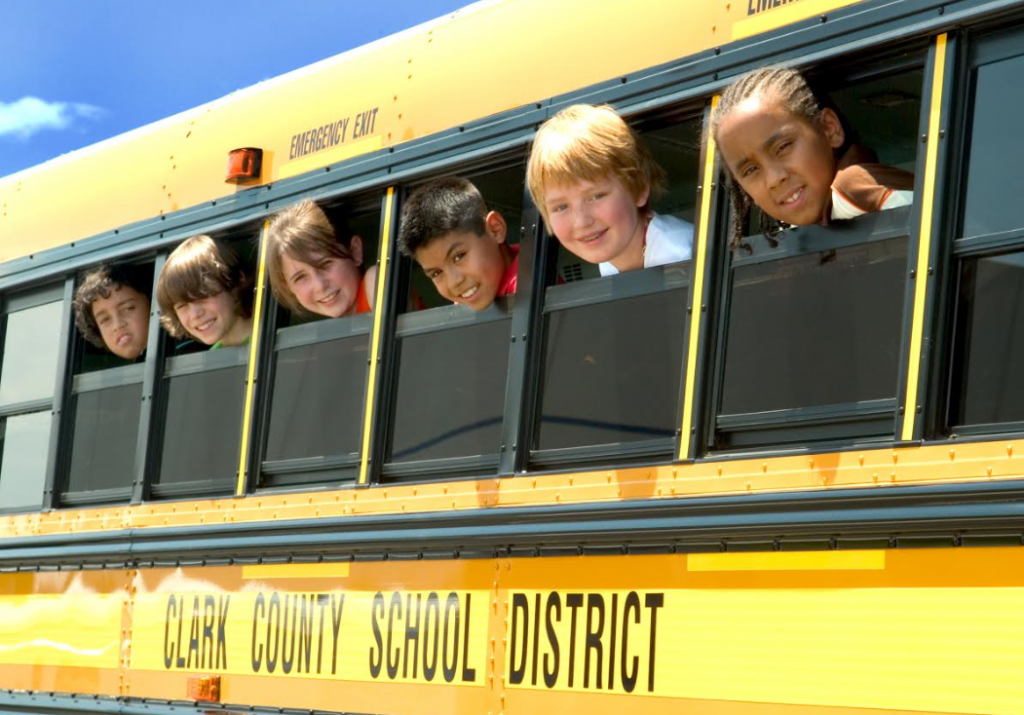 Want to Check If Your Child Can Ride the Bus?
If you have recently moved or changed your contact information, please contact your school so they can update the student information system!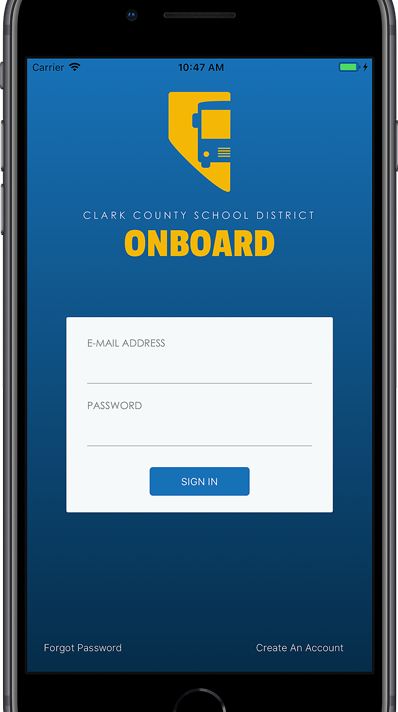 Download our Transportation Information and Bus Tracking App for Android and iOS